ASCII Art!
Learning Bookmark
Guestbook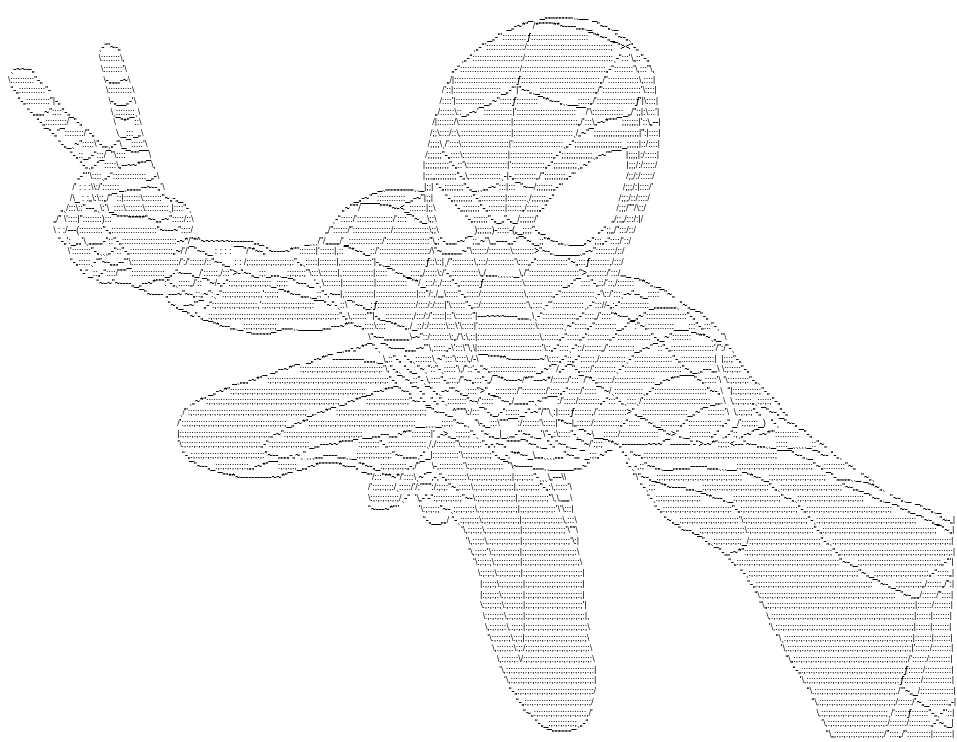 Three schools of ASCII Art, as overly simplified by a moron

| | | |
| --- | --- | --- |
| Old School | GameFAQs/Patamon | SJIS_Art |
| 95 printable ASCII characters | 222 printable ASCII characters | Thousands of JIS characters. |
| Fixed Width font, Courier | Variable Width font, Arial | Variable Width font, MS PGothic or Mona Font |
| Less detail | More detail | Even greater detail |
| Usually free hand, no tracing involved | Usually traced over a source image | No preference for either free hand or tracing (from what I have seen) |
This site is to help me learn to build a website from scratch.
In the meantime, you can view my existing WordPress site with all my ASCII and others' at The New Hotness.
You: Stop using WordPress and learn to code, dummy!
Me: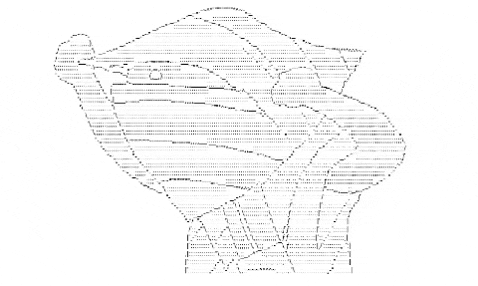 Possible Languages to Learn Right Now
Static Site Generators
WebGL
Heavier Learning
My first Guestbook!!!!!!!